Custom-Branded Check-Balance Portal
This course will teach you how to design and update your custom-branded check-balance portal.
Style a webpage that will impress your program cardholders
The Check-Balance Portal designer will empower you to fully customize your webpage with your brand colours, links, and messages.
Throughout this course you will learn how to:
Customize your Check-Balance webpage
Constantly keep your webpage up to date
Add footer links to your website (ie. Contact Us, Order Online), social media, and phone number
Embed the webpage onto your website
WELCOME ABOARD!
Begin your training with the Starter Pack.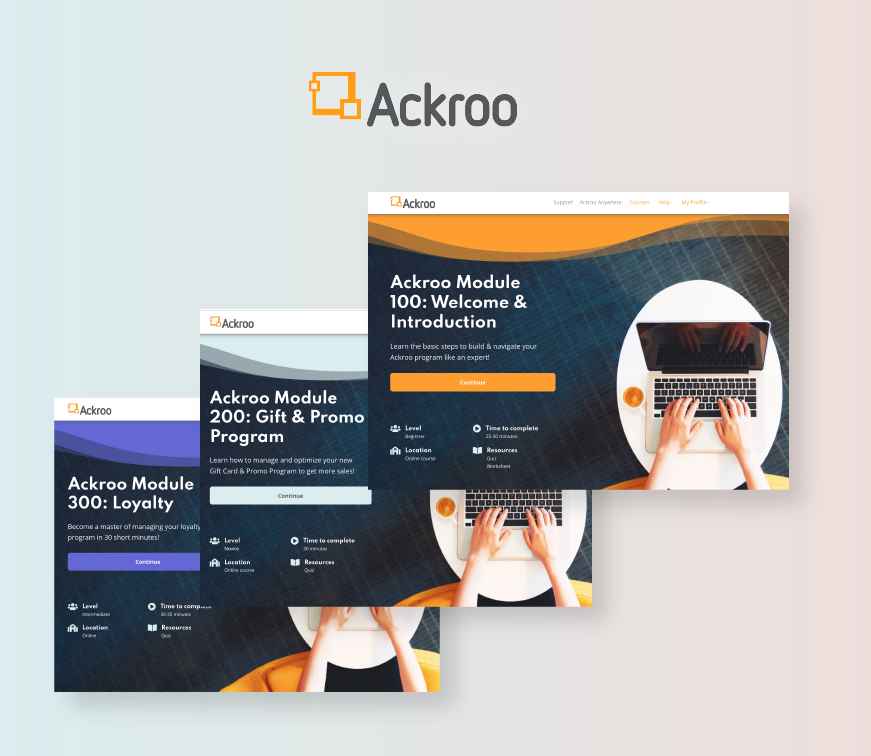 Created with